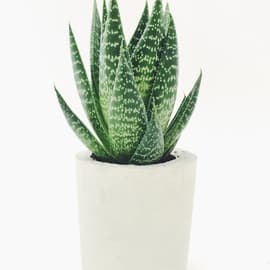 Green Fingers
The best plant shop around is staffed with knowledgable horticulturists who can help you pick the perfect plant for your home.
We have a wide selection of plants, from low-maintenance succulents to leafy tropicals, and everything in between.
We also have a great selection of potting soil, fertilizers, and other gardening supplies. This is the perfect place to go if you're looking to add some greenery to your home.
---